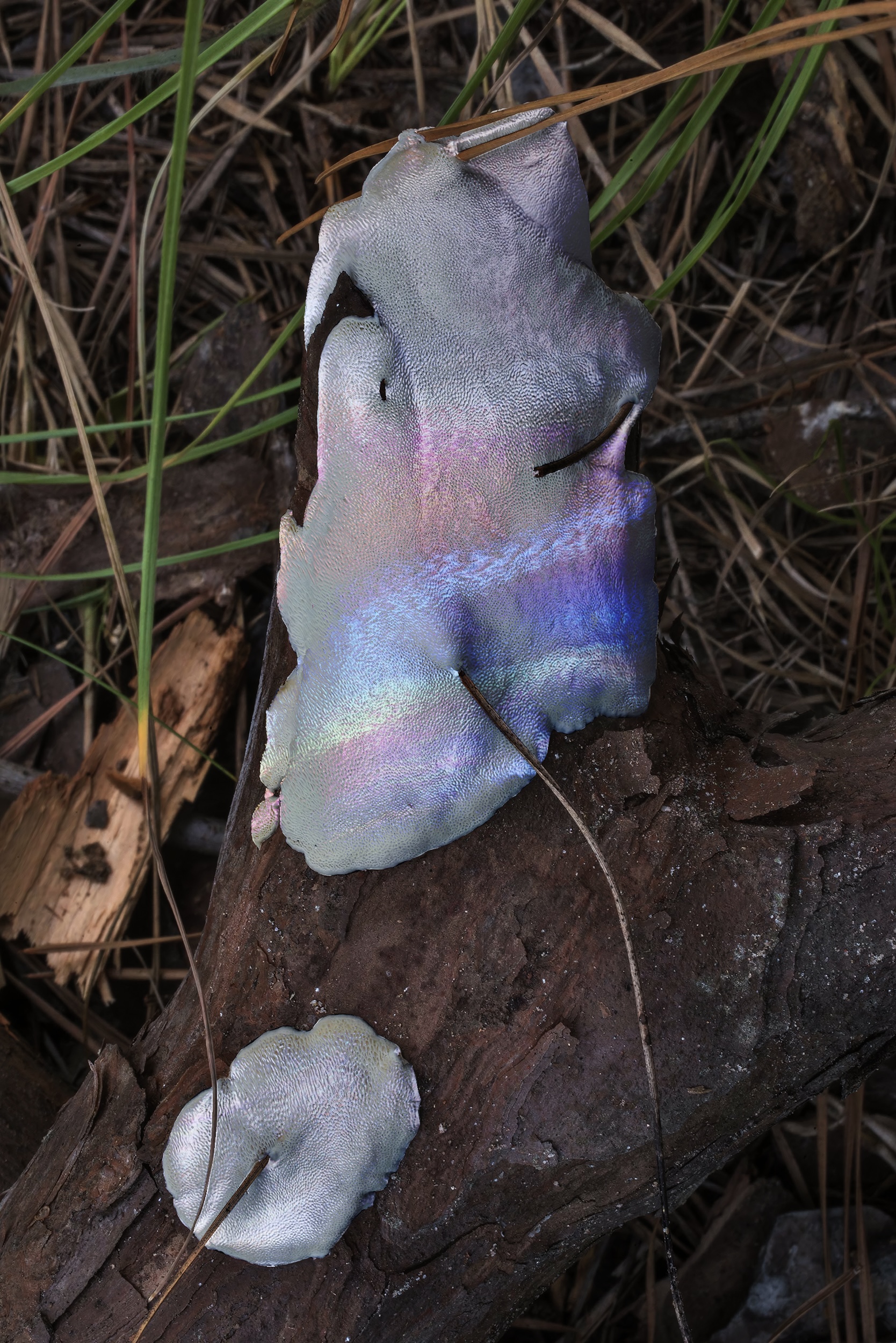 Designer specialising in branding, procedural graphics and 3D animation, interactive media, and immersive sound.
Co-founder of
Artillery 35
, a digital media research lab and multidisciplinary creative studio based in Latvia.
Previously:
Lead designer and strategist at Beirut-based music technology startup Band Industries
𝓲
Film production assistant and translator at iFixit in San Luis Obispo
𝓲
Graphics editor and a writing contributor to digital arts and new media technology magazines in London, New York, and Stockholm
𝓲
Working with Houdini, Blender, Unreal Engine, Processing, Adobe CC, Ableton Live, Max, Reaper, the IEM Plug-in Suite, and more.
Education:
Creative Computing (BSc)
at Goldsmiths, University of London
𝓲
International Relations (BSc)
𝓲
and Law (LLB)
𝓲
at the London School of Economics
Currently based between Riga, London, and Cairo.
Full CV available on request. Please
get in touch
for further enquiries and commissions.
Find me on
Are.na
,
Vimeo
,
Behance, Github,
and
Twitter
.