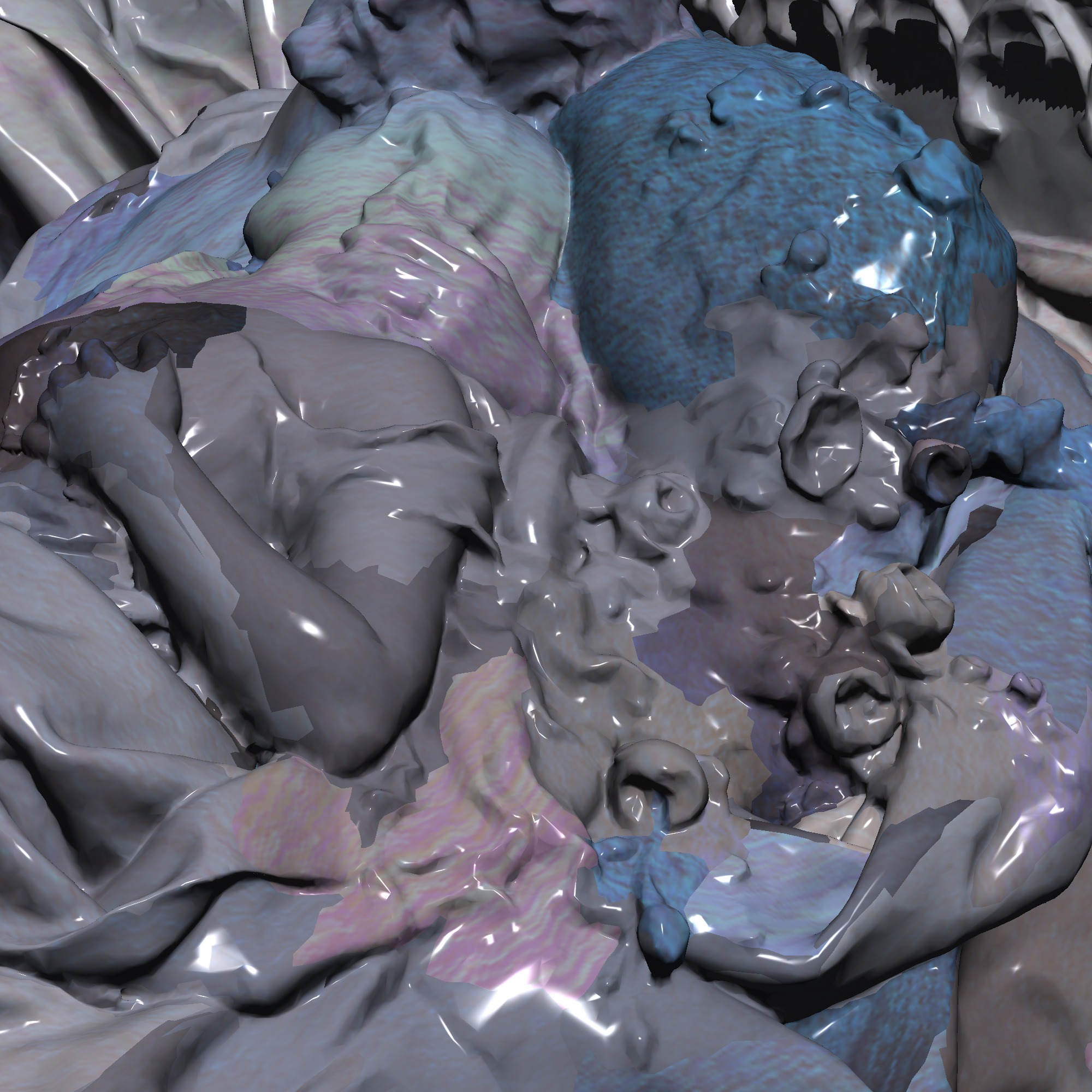 Designer specializing in branding, creative computing, CGI + XR, immersive sound, and digital media.
Co-founder of
Artillery 35
, a digital media research lab and multidisciplinary creative studio based in Latvia.
Studied Creative Computing (BSc)
×
at Goldsmiths, University of London; International Relations (BSc)
×
and Law (LLB)
×
at the London School of Economics.
Currently living between Riga, London, and Cairo.
Full CV available on request. Please
get in touch
for further enquiries and commissions.
Find me on
Are.na
and
Twitter
.