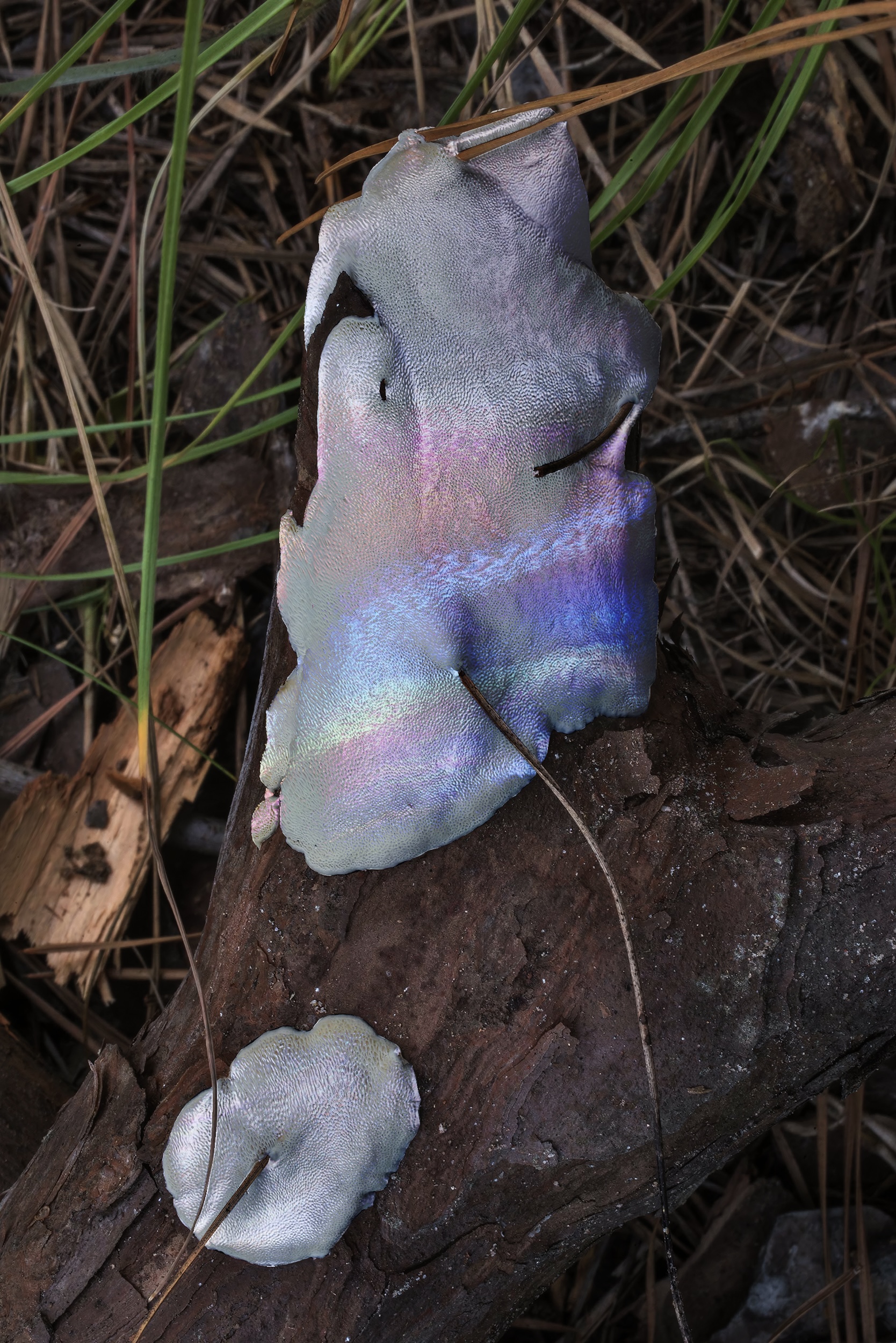 Designer specialising in branding, creative computing, CGI + XR, immersive sound, and digital media.
Co-founder of
Artillery 35
, a digital media research lab and multidisciplinary creative studio based in Latvia.
Previously:
Lead designer and strategist at Beirut-based music technology startup Band Industries
𝓲
Film production assistant and translator at iFixit in San Luis Obispo
𝓲
Graphics editor and a writing contributor to digital arts and new media technology magazines in London, New York, and Stockholm
𝓲
Full CV available on request.